Finally,
Kielle's quilt.
These pictures were taken on 9-21, the day before Kielle left us.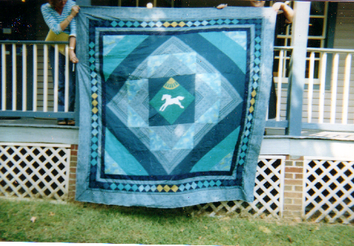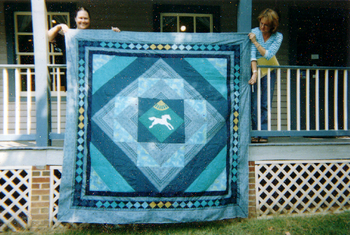 I had just finished the quilt. I'm outside the store where I bought the fabric-- the ladies who worked there were nice enough to help me with the pictures. They couldn't believe how fast I got the quilt done. I'm sorry it wasn't fast enough, but I'm grateful to
kitarra
for telling her it was on the way. It'll keep
smolder
warm at night.
Closeups of the fabric:
Thanks and recognition go to
kitarra
,
i_aldarion
, and
ailei
for donating money to help me buy the fabric, and to
iamari
for quilting it for free. *loves you all*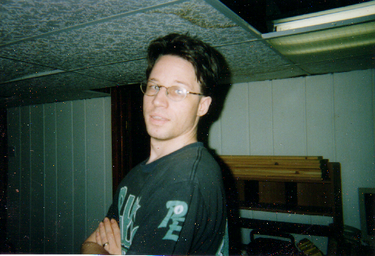 My sweetie, for those who haven't seen him before.
And our baby... :)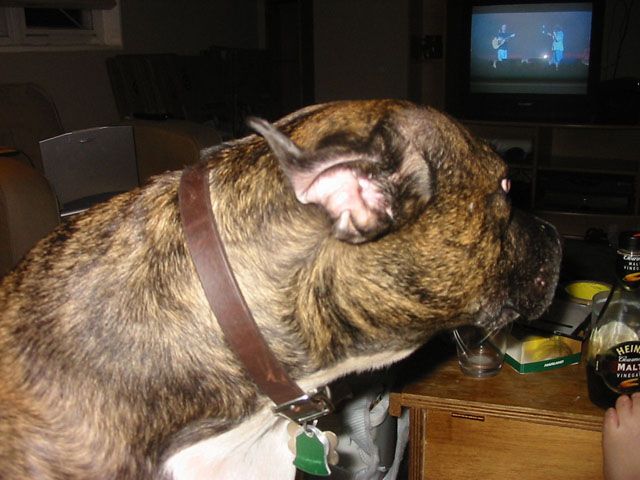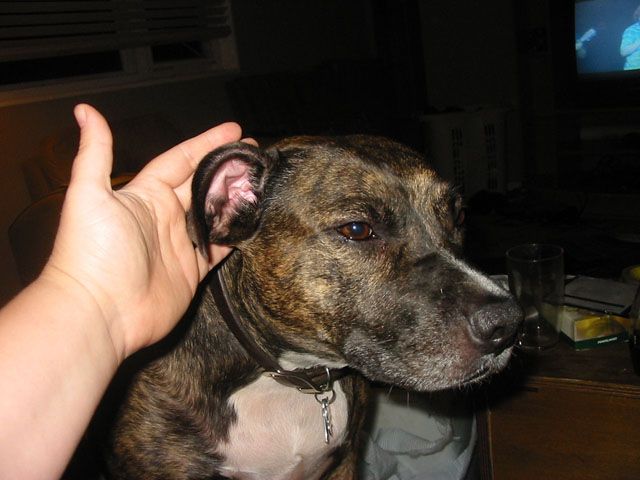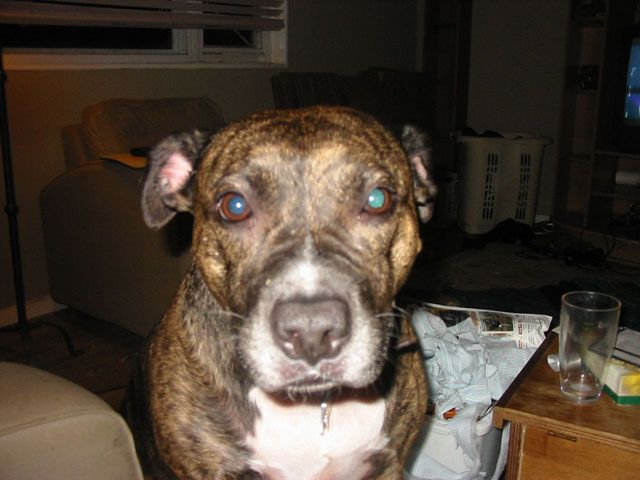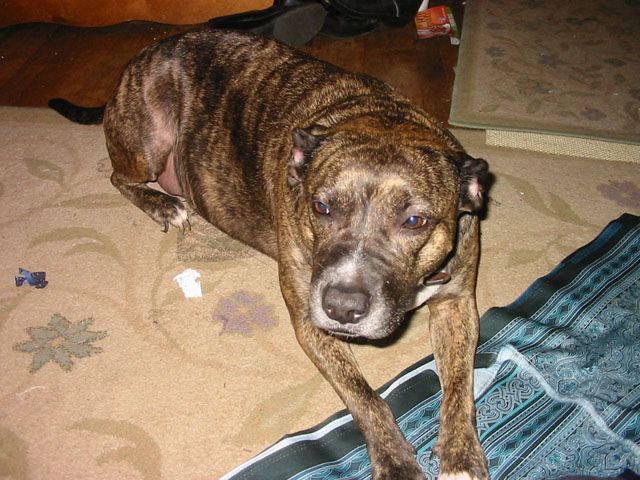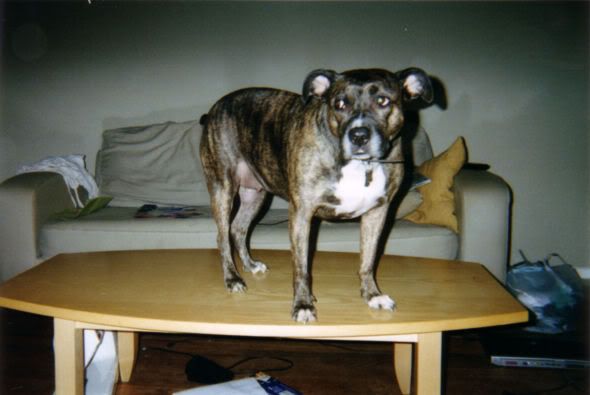 Saffiedog!